Villa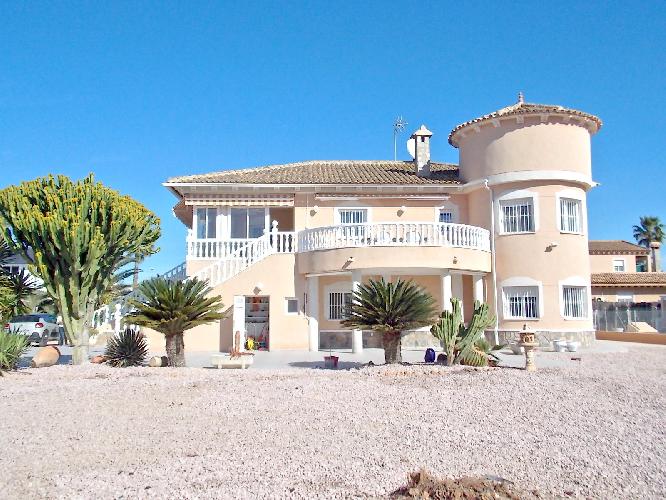 324.000 Euro
Country House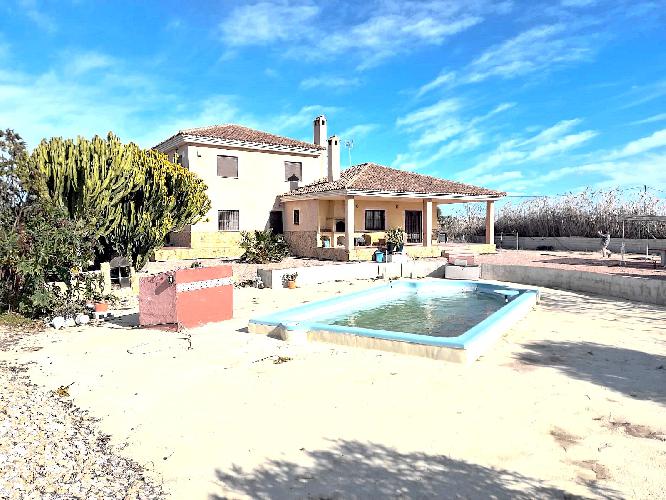 255.000 Euro
Vacation, sun, beach, sea and more............


on the southern Costa Blanca.

With this website we present the rentals of apartments and houses from us.

If you press the button "Rentals" you can see all the properties at which you can have an individually look. In this way you can find all information about the prices, additional costs, descriptions and all the belongings to the house.

Upon arrival, we will give you the key personally at the property, where we will show and explain you everything what is important for you. Of course we are available any time for questions and also problems which could arise during your stay. At the time of your departure an inspection and return of the keys will be performed on site.

If you press the button "Sales" you can see all the properties and make your preselection. We accompany you to the notary and we also will be there for you after the purchase or the sale of your house or apartment with pleasure.

Our newest Sales
Our latest rental properties